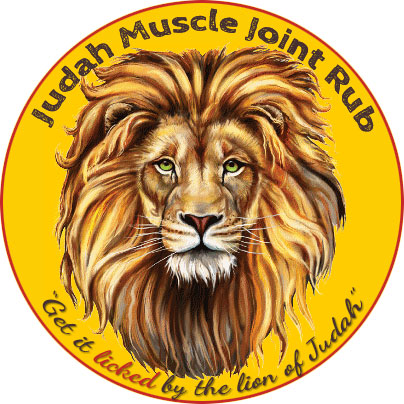 CLOSING DOWN SALE
Limited stock available - take advantage of these special offers:
Spend $500 and receieve $500 free spend.
Spend $750 and receive $1000 free spend.
Spend $1000 and receieve $1250 free with free postage Australia wide for LIQUID or CREAM.
Call Keith for these special offers on 0435 137 709. DON'T MISS OUT!

Hi, I'm Keith, and I am blessed to present
you with Judah Muscle Joint Rub
Are you tired of:
Acne
Cramps
Arthritis
Bursitis
Sports Injuries
Aches and Pains
Lower Back Pain
Sports Injuries
Conjunctivitis
Insect Bites
Carpel Tunnel
Period Pains
hemorrhoids
Sinus Pain
Bee Stings
Headaches
Migraines
Psoriasis
Sciatica
Hayfever
Shingles
Eczema
Tinea
Gout
Also suitable for animals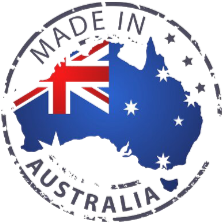 Judah Muscle & Joint Rub
is a Natural Blend of Extracts and Resins. (including Frankincence, Turkish Rhubarb, Nettle, Chamomile, Sheep Sorrel, Red Clover, Slippery Elm, Horsetail, Myrrh, Burdock Root & more.)
*This is NOT essential Oils
Learn what people are saying